Wholesale Partners Testimonials
We love our wholesale partners. To become a stockist please fill out the contact form below.
Order wholesale from us today
Want to see the full collection?
Click the button below to download a copy of our latest Lookbook and see the full collection.
Some of our trusted partners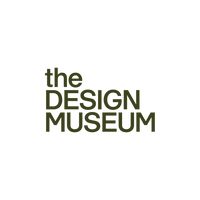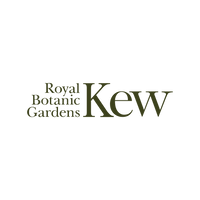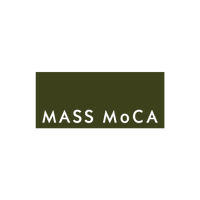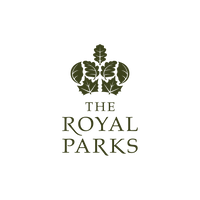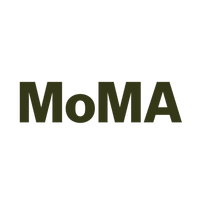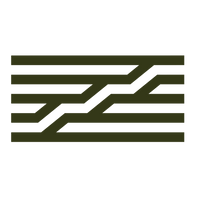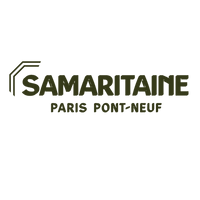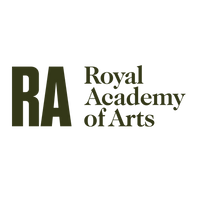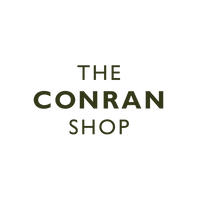 Sign up for our weekly newsletter for wholesale & partners.